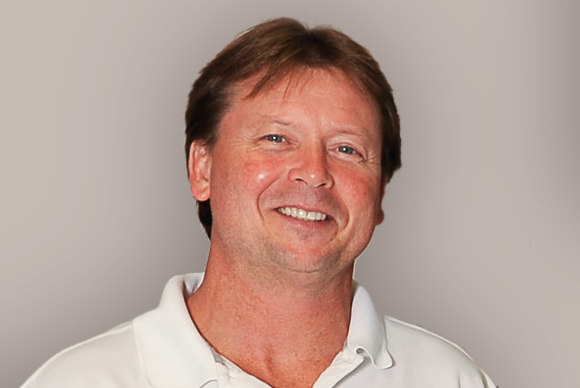 James, with his professional strong analytical ability to drive change and make improvements oversees and manages all facets of the Company's financial and fleet. His responsibilities include company daily functions, financial planning, treasury, accounting, capital allocation, procurement, and internal audits.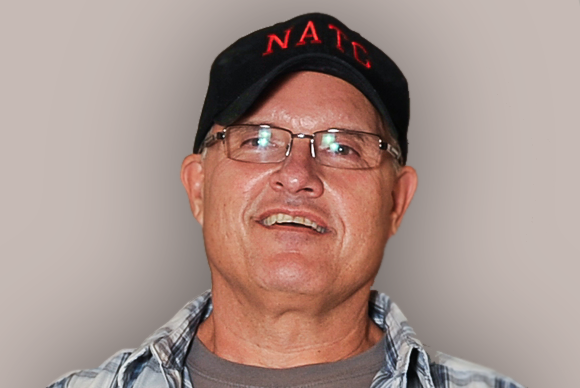 Nick is responsible for seeking out new business ventures, overseeing warehousing, day-to-day operations, and taking part in implementing all company advancements. Nick's entrepreneurial spirit has been an integral part in the growth of the company with recruiting and nearly tripling the fleet's original size. In addition Nick is also responsible for
NATINC
Driver Safety program.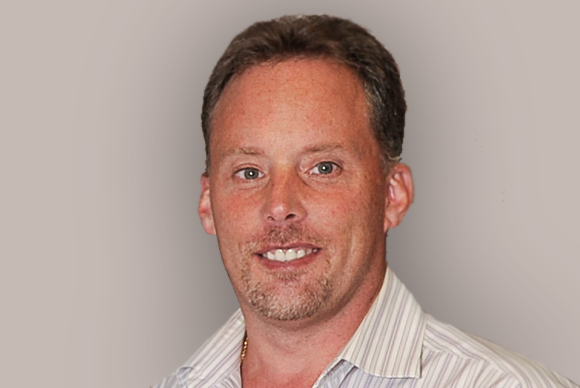 Jay has worked in logistics for more than ½ his career, his duties involve communicating and negotiating with prospective customers, and overseeing the day to day operations, dispatching along with maintaining daily contact with customers and company drivers.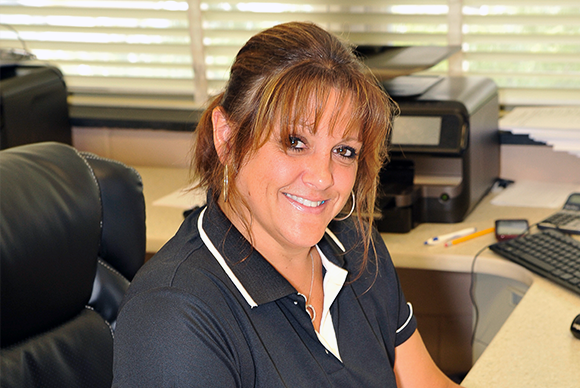 Kathy has been in logistics for over 20 years her primary duties includes supporting management, maintaining all company's financials, payroll, accounts payable, receivables and customer service. In addition she is also responsible maintaining files for all drivers & new hires keeping all in compliance and works closely with insurance company managing all policies with insured company equipment and vehicles.
Anthony assists in supervising drivers to ensure satisfactory pickups and deliveries – on time service, negotiating rates, prepares and process drivers paperwork for billing, answering phones providing quality customer service.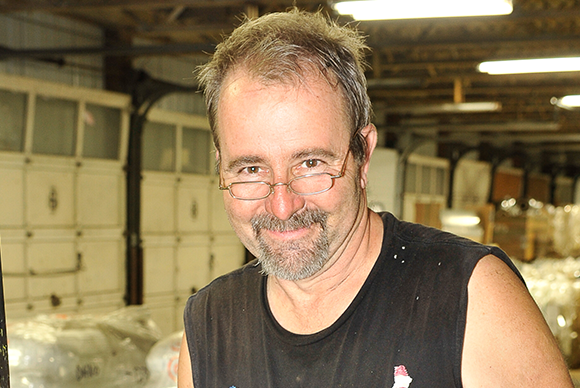 Steven has a very strong mechanical aptitude and has proven to be an asset to NATINC.  He often displays the unique ability to accomplish multiple tasks and work through whatever obstacles present themselves keeping all equipment safe and in compliance.