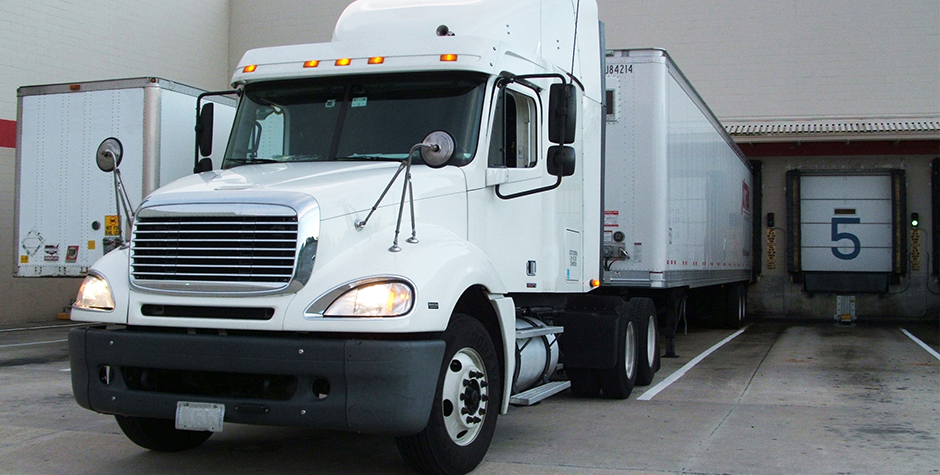 Dedicated & Time Critical
NATINC knows the importance of dedicated or time critical loads.  With extreme confidence in our dispatchers and drivers we successfully consistently provide premium service.  We have a near perfect record and still look to improve even more.  Respect and concern for our customer needs our top priority.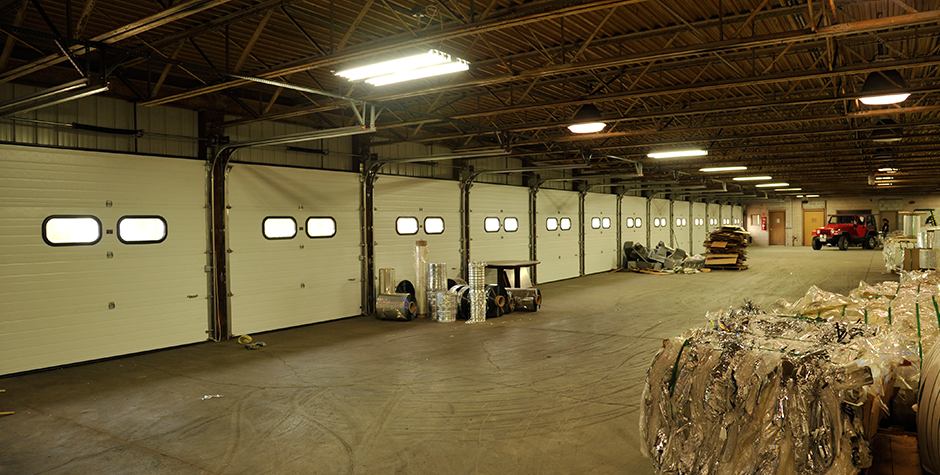 Warehouse & Storage
We maintain a 14 door facility with over 12,000 sq. feet of space available for rent that is securely gated and monitored 24/7.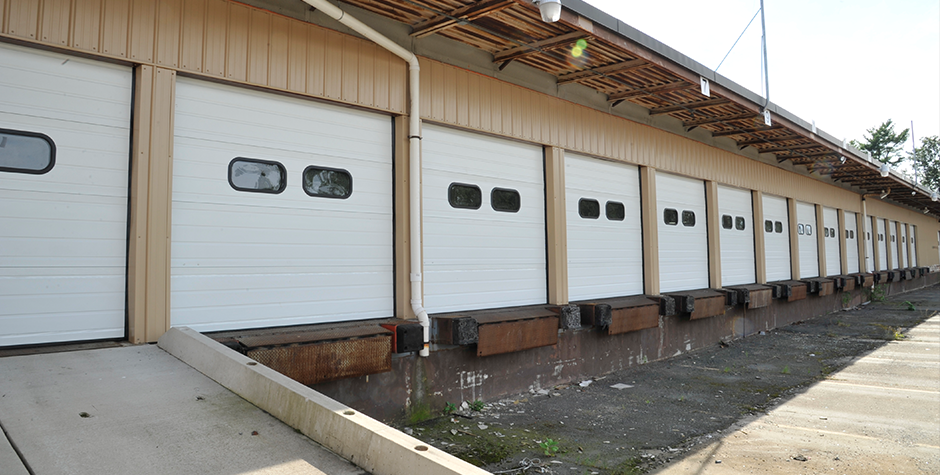 Cross Docking Service
NATINC has the capability to cross dock and organize shipments for our customers.

NATINC has proudly been going the extra mile, delivering service you can trust through a network optimized for best-in-class performance. We bring you confidence and peace of mind with our damage-free, on-time service performance and faster transit times. In addition to world-class transportation performance, NATINC offers exceptional customer service at every level, supported by industry professionals and state-of-the-art technology that saves time and ensures consistent exception-free shipping.